Nutrition Quickies
The videos below are bite size Nutrition tips delivered in under 1 minute. This is a way for you to add quick tips to your healthy lifestyle and as they accumulate you will find that you have completely transformed your lifestyle to a healthier one just by slowly adding some of these Nutrition Quickies.
We also post these on Facebook and Instagram so if you come across them on those platforms be sure to give them a share or even comment and let me know what you think of them. It will help me deliver more Quickies that directly help you.
Enjoy!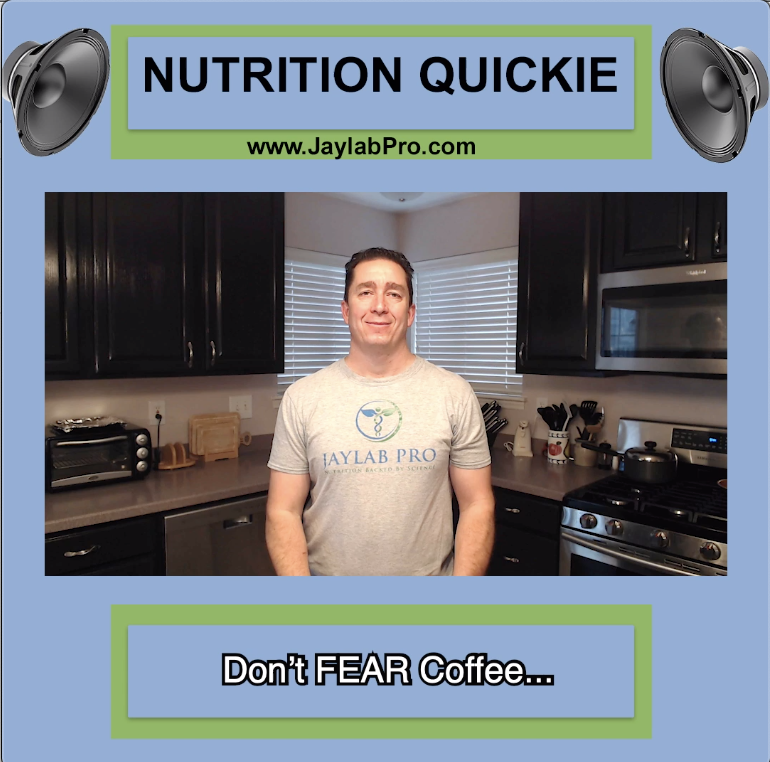 Do Not Fear Coffee>>
---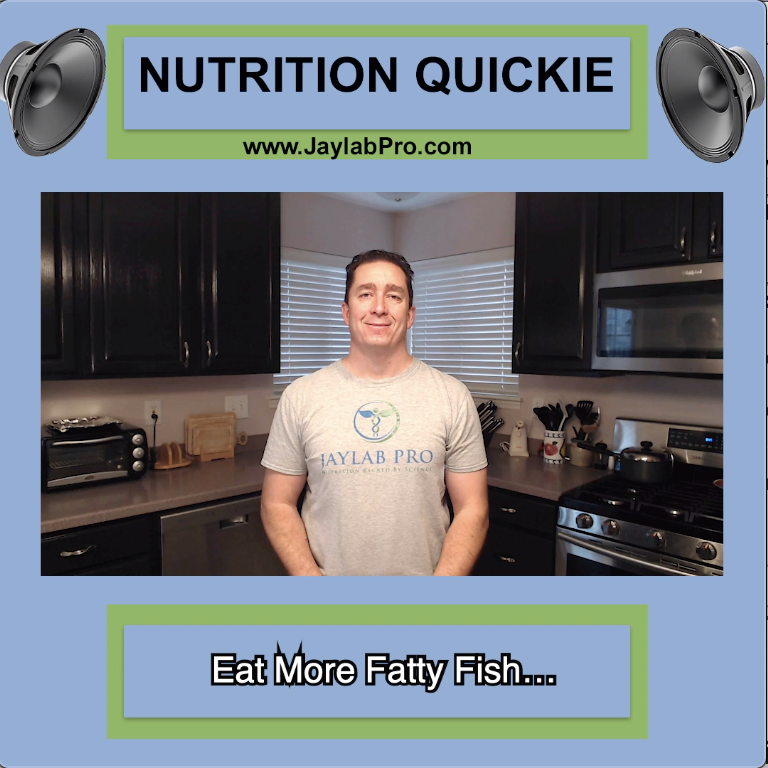 Eat More Fatty Fish >>
---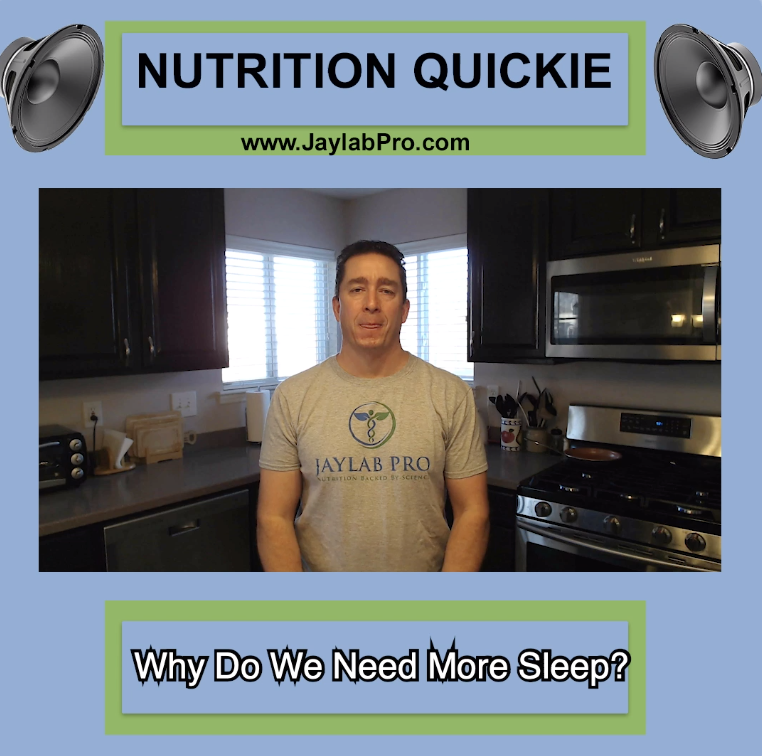 Why Do We Need More Sleep? >>
---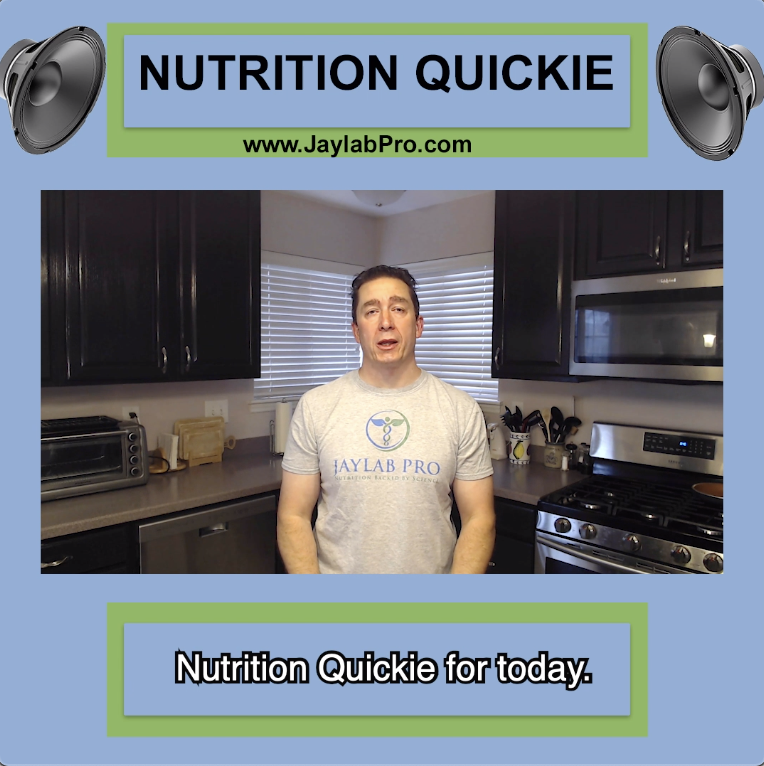 Eat This High Protein Snack >>
---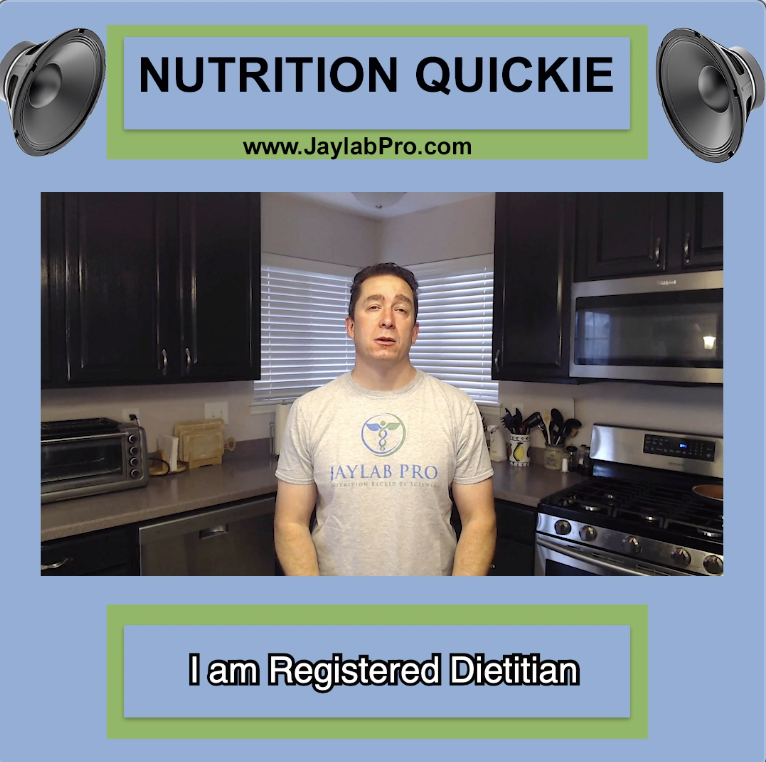 Make This Yourself >>
---
When you are doing everything right regarding your calorie intake, quality foods, consistent exercise and you still can't get your pants to fit any looser....
...It is because of your hormnones.
Here is what you need to fix to finally get those pants to fit looser
---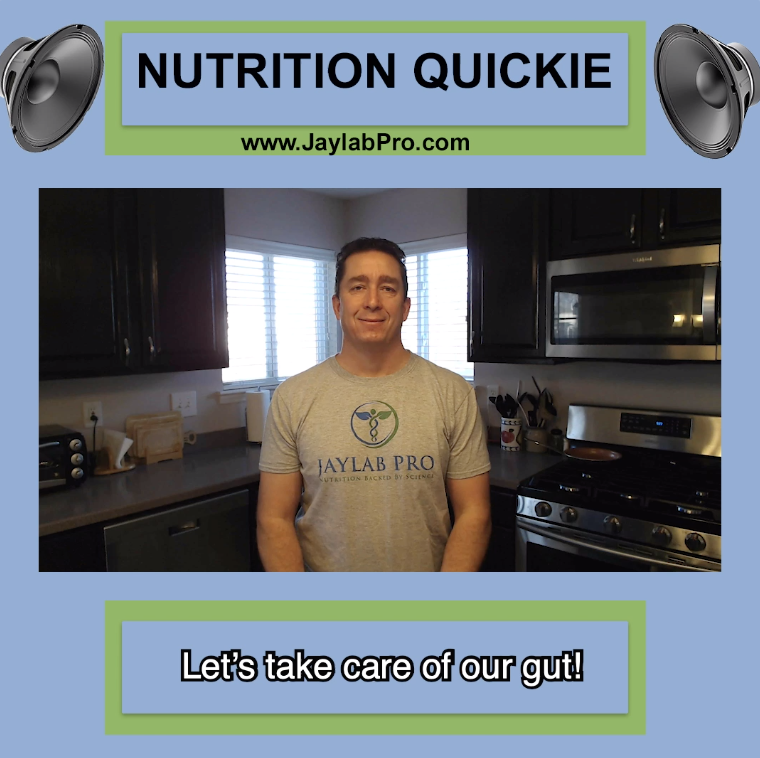 Take Care Of Your Gut >>
---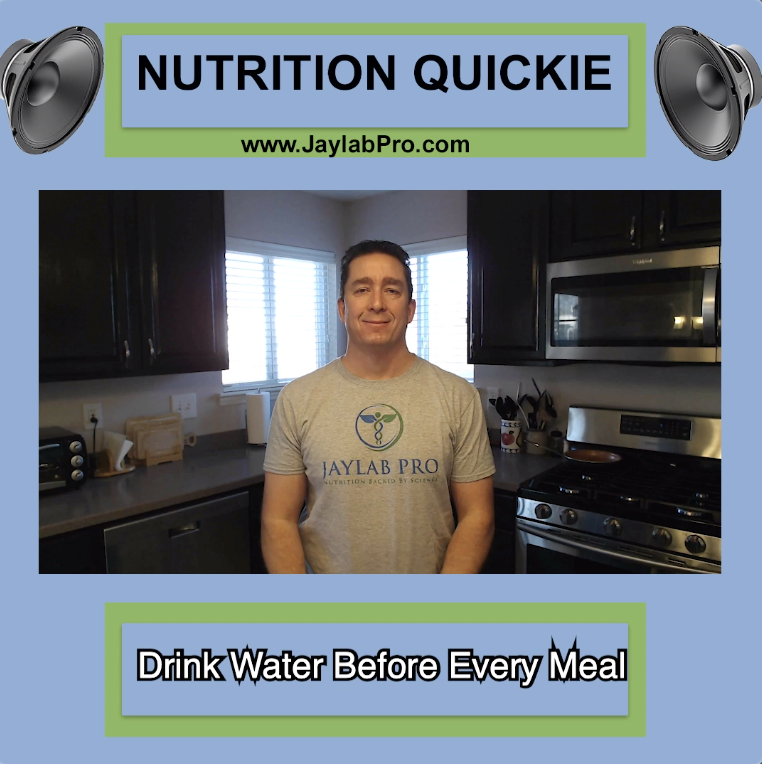 Drink Water Before Every Meal >>
---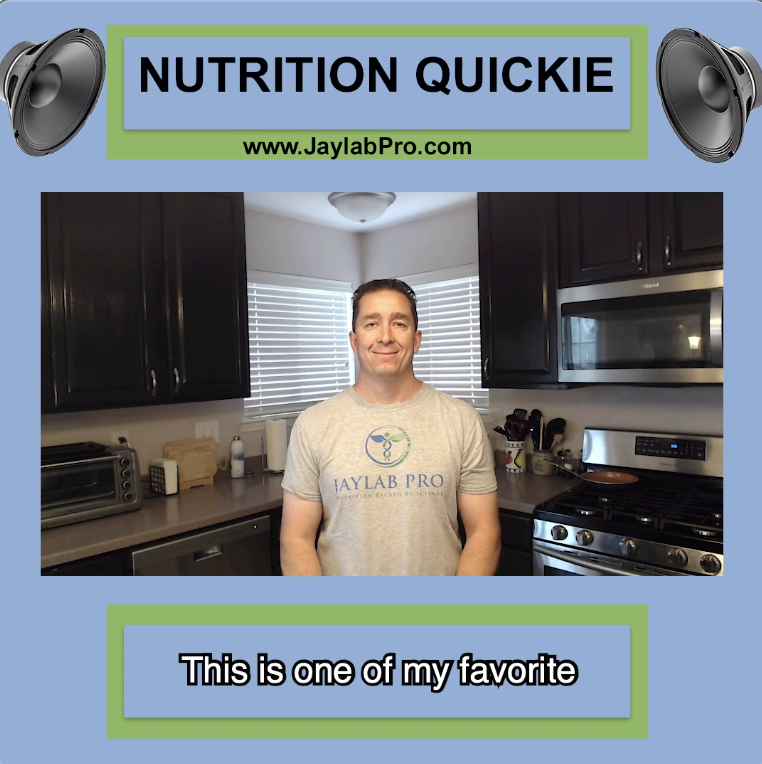 High Protein Greek Yogurt Parfait
---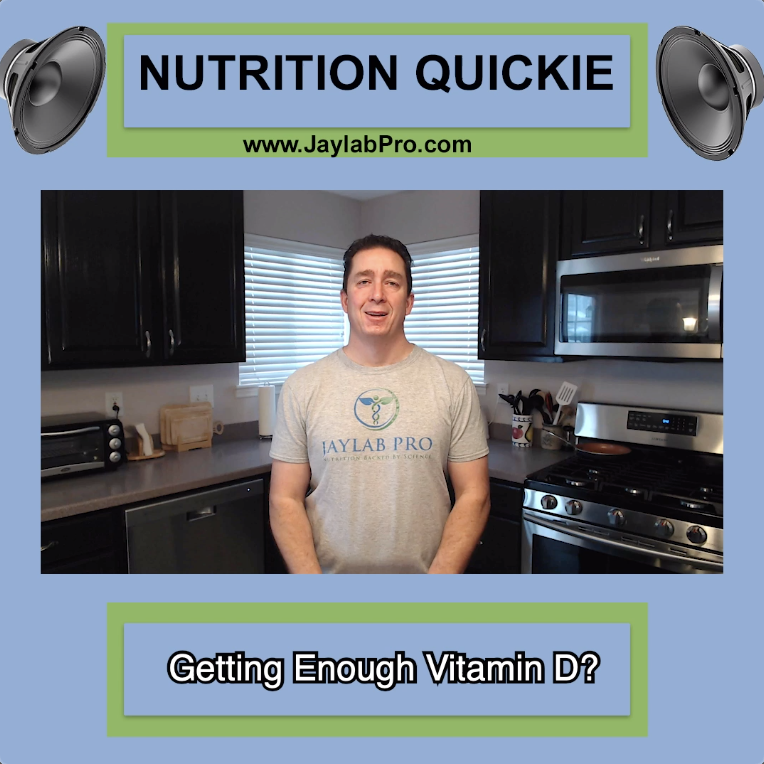 ---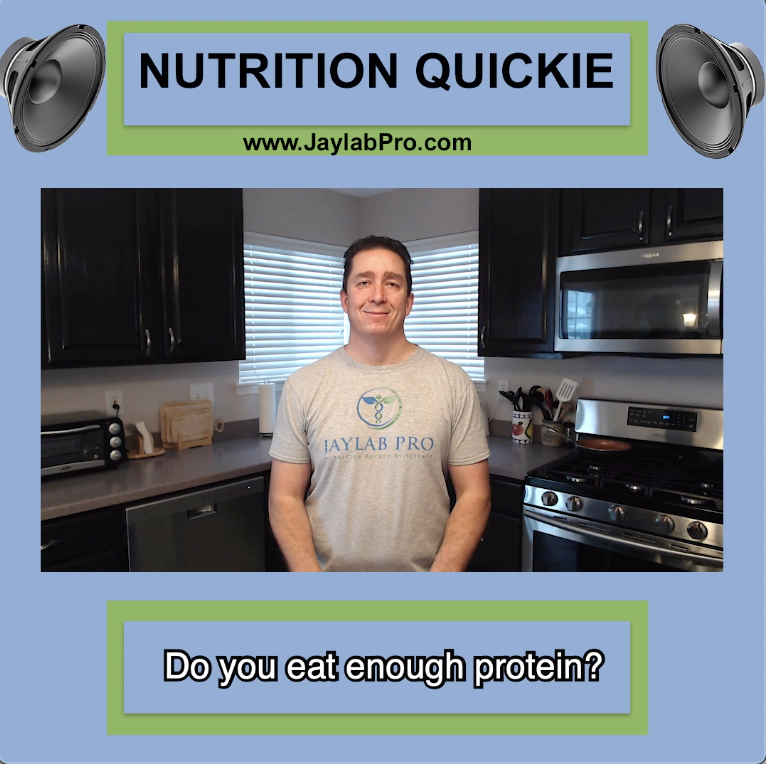 Do You Eat Enough Protein? >>
---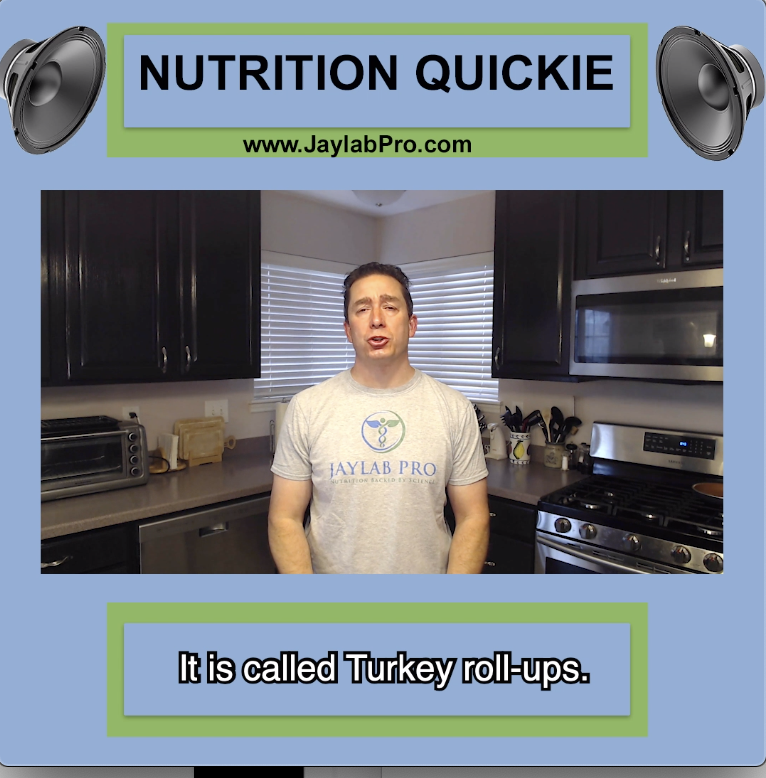 My Favorite Snack >>
---
IF you are a man and over 40 your testosterone is dropping a few percent every single year. That is why you don't feel like you did when you were in your 20s. You can fix that by freeing up the testosterone you already have. Just click the image below to learn how...

---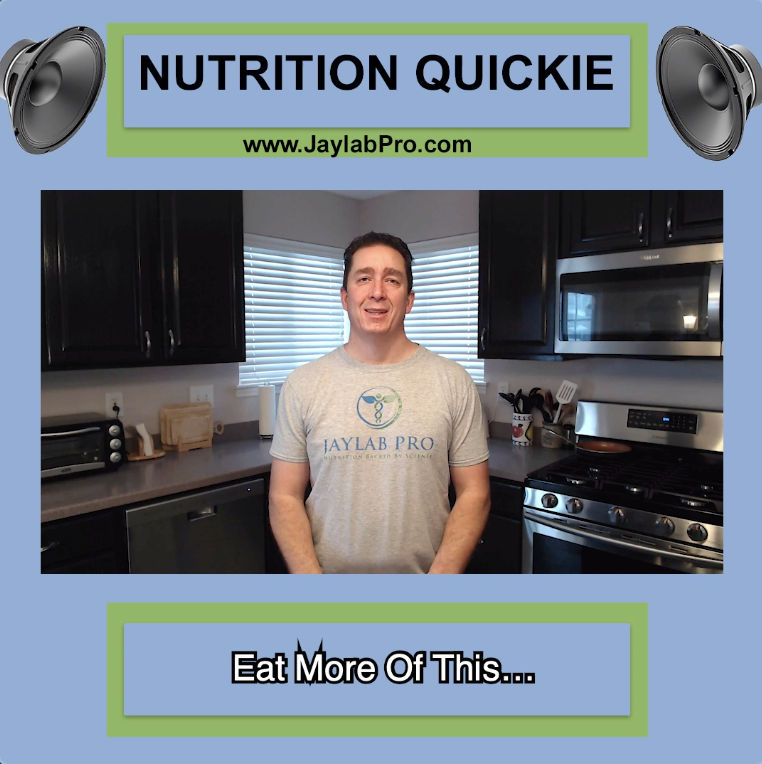 Eat More Of These... >>
---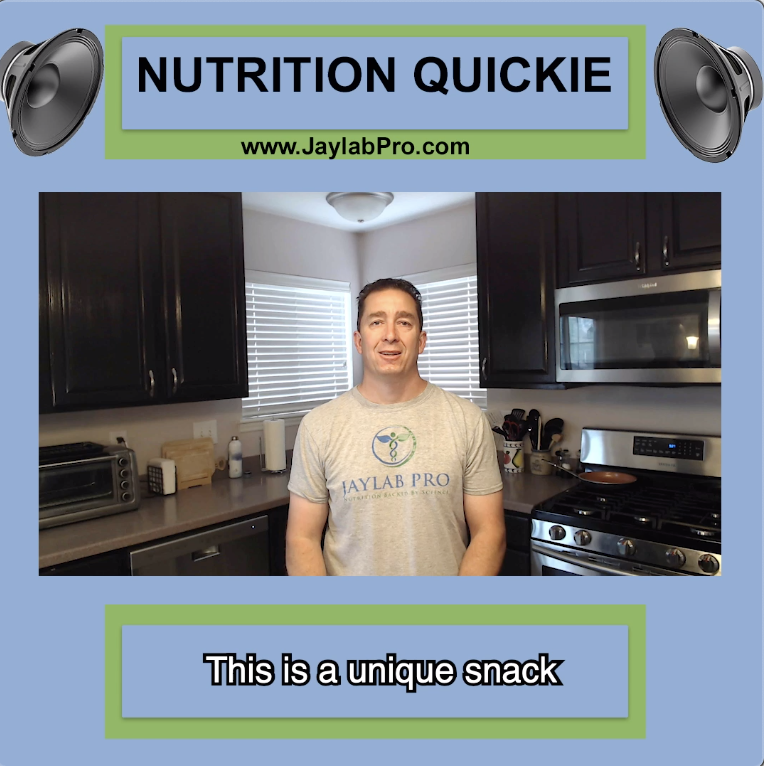 High Protein Vegetable Dip
---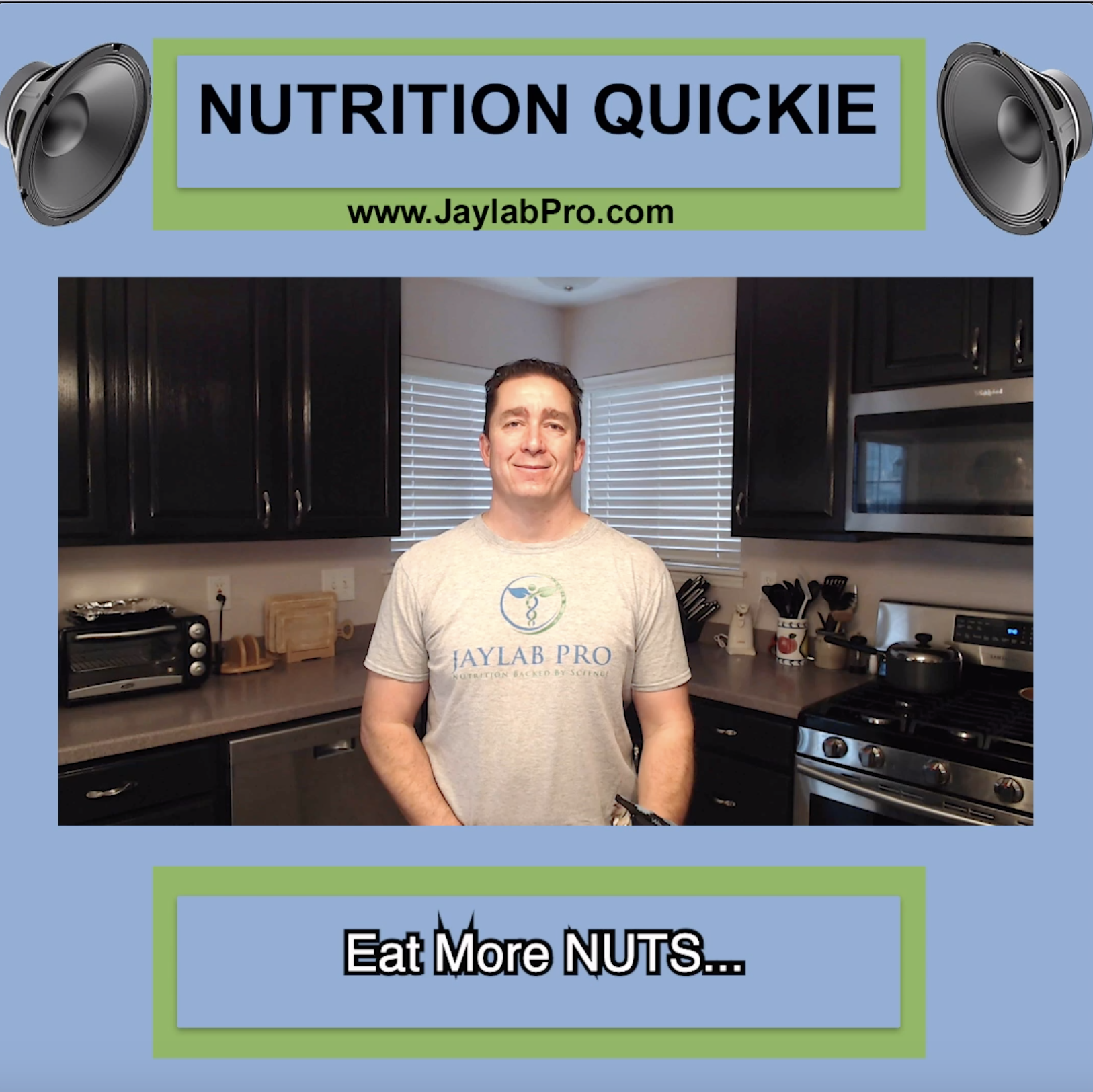 Eat More Nuts >>
---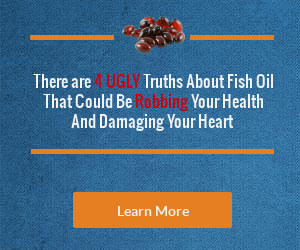 ---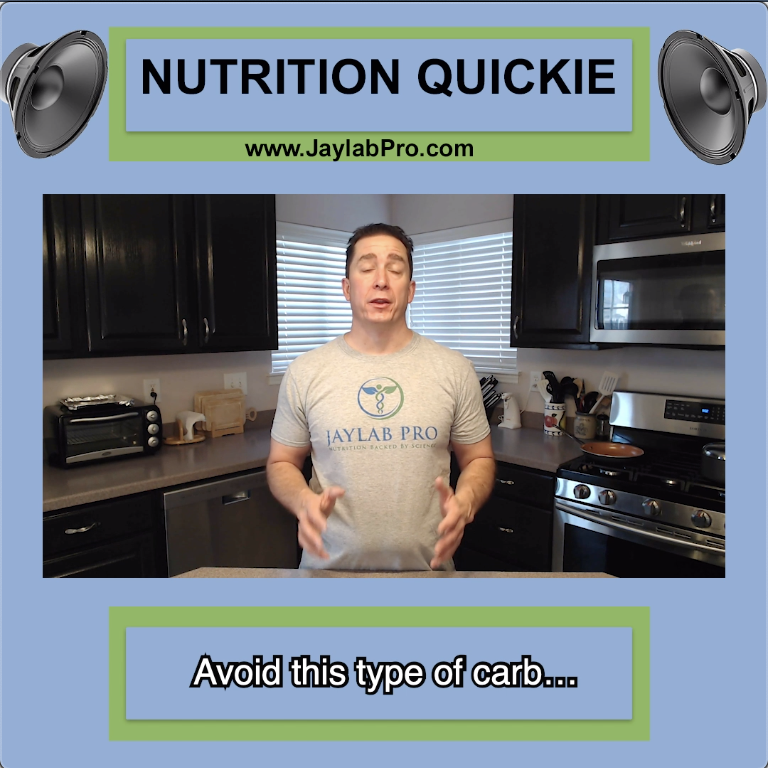 Avoid This Type Of Carb >>
---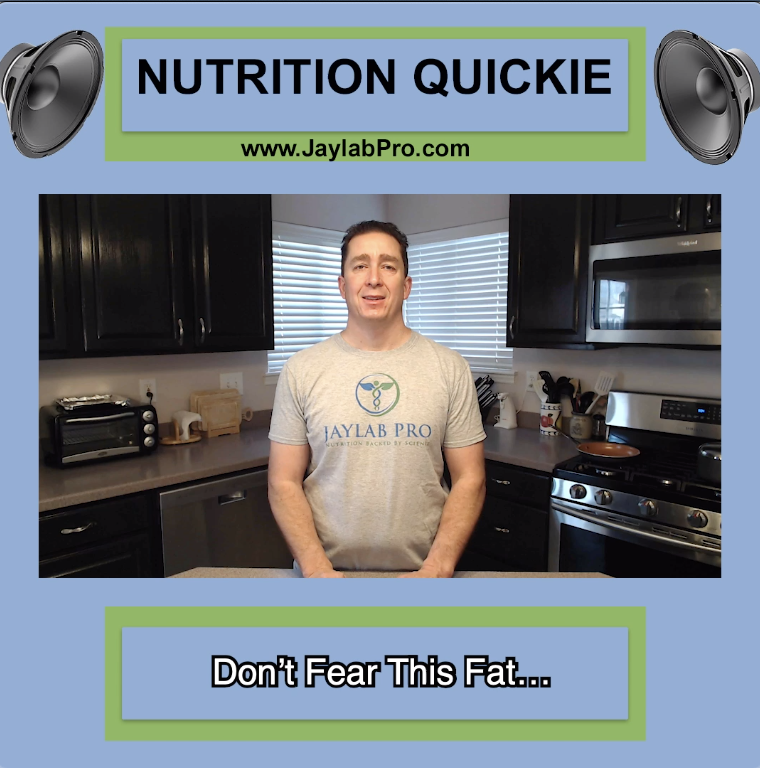 Don't Fear This Fat >>
---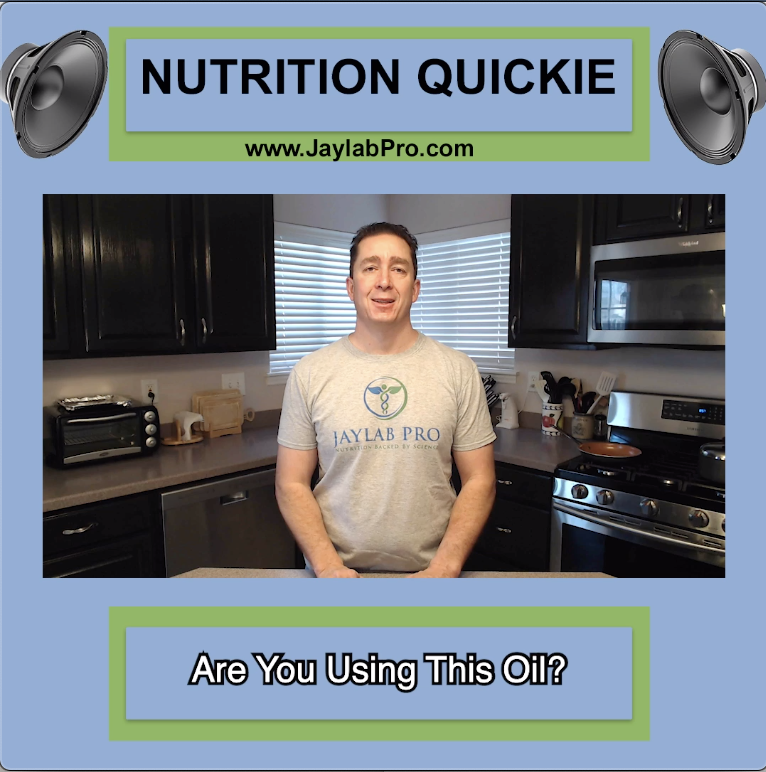 Are You Using This Oil? >>
---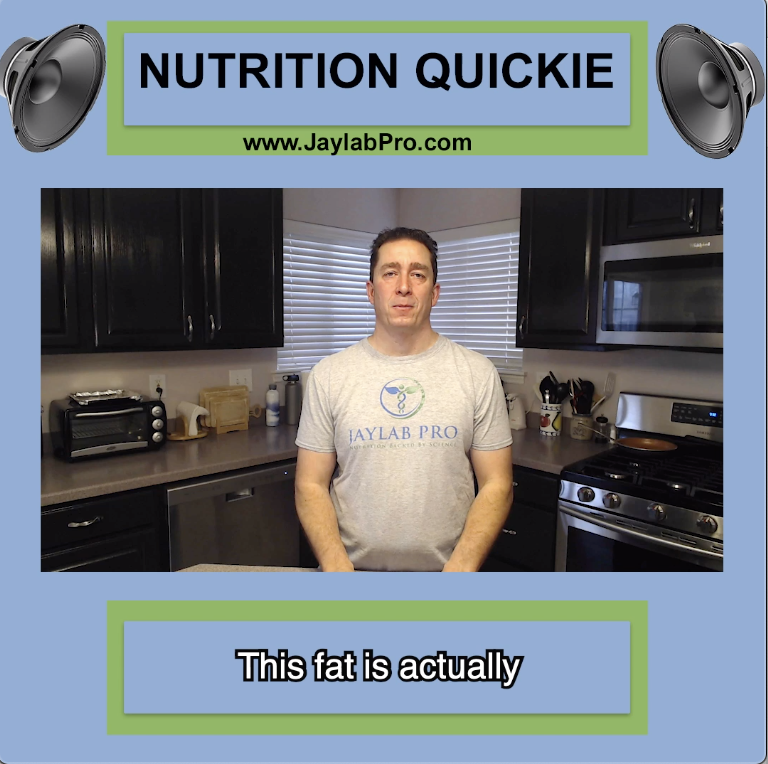 ---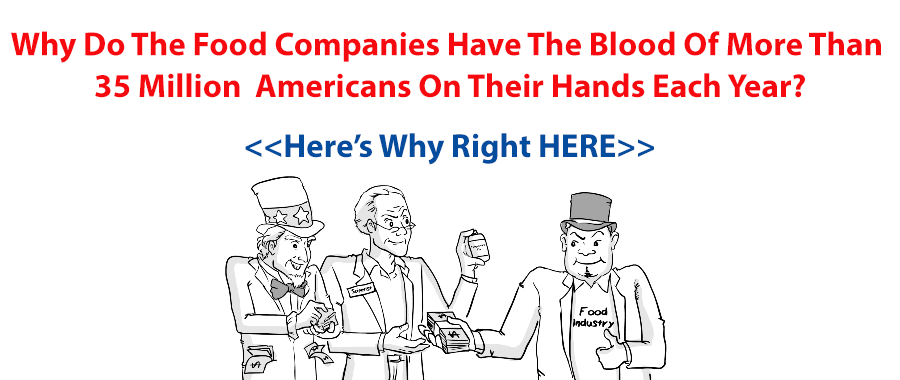 ---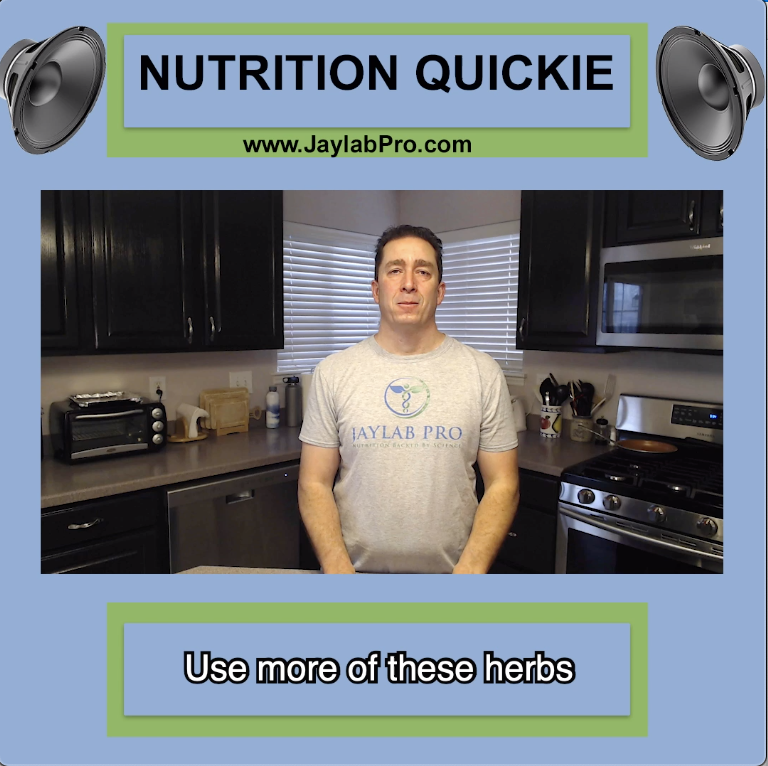 Benefits of Herbs and Spices >>
---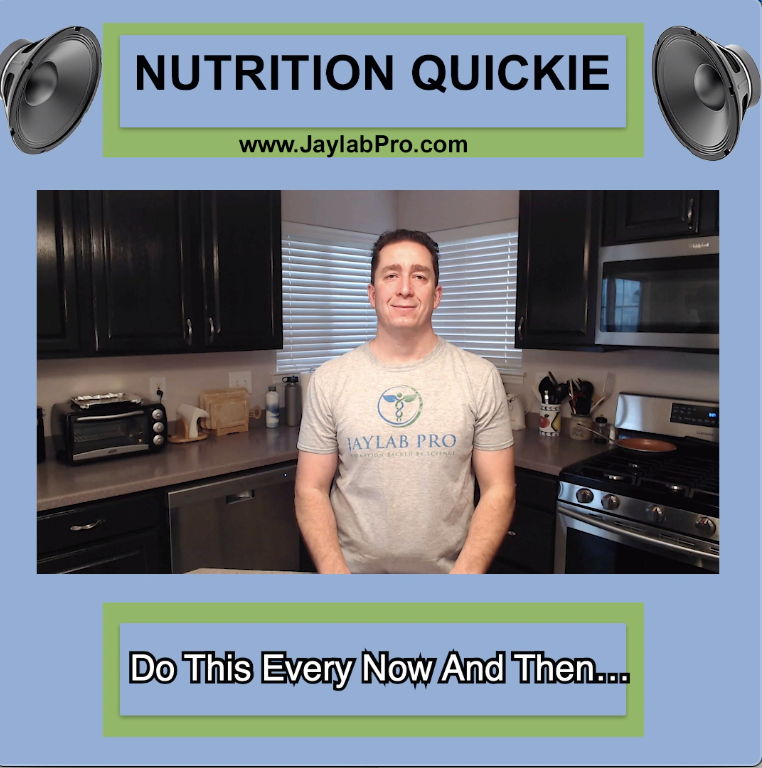 The Purpose of Food Tracking >>
---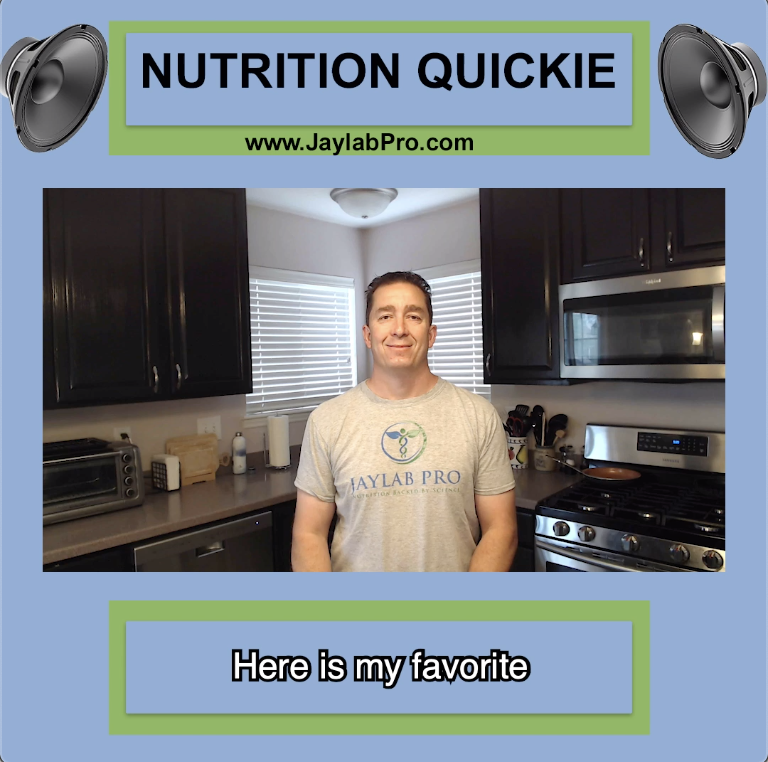 Favorite Portable Snack
---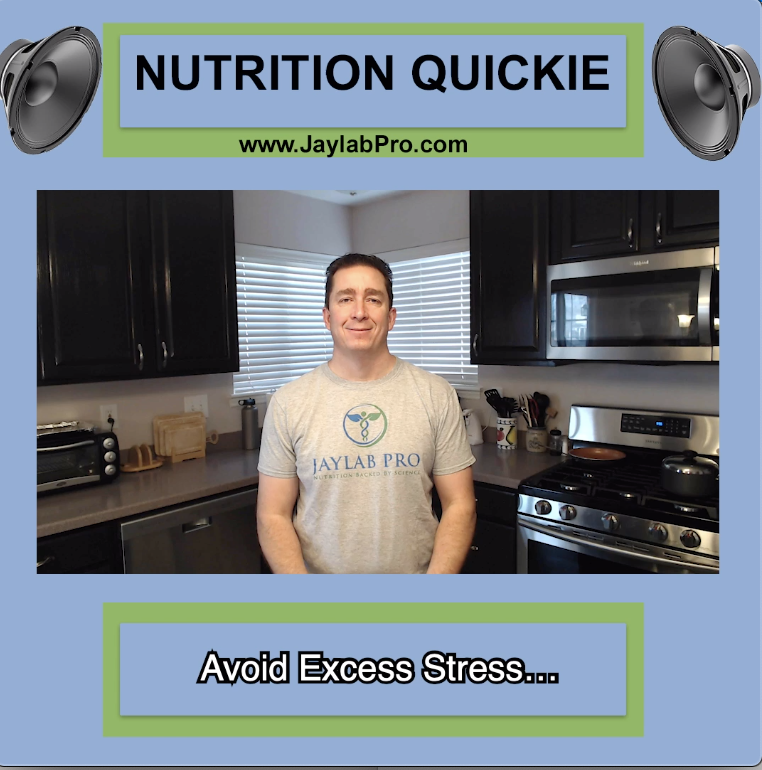 Avoid Excess Stress >>
---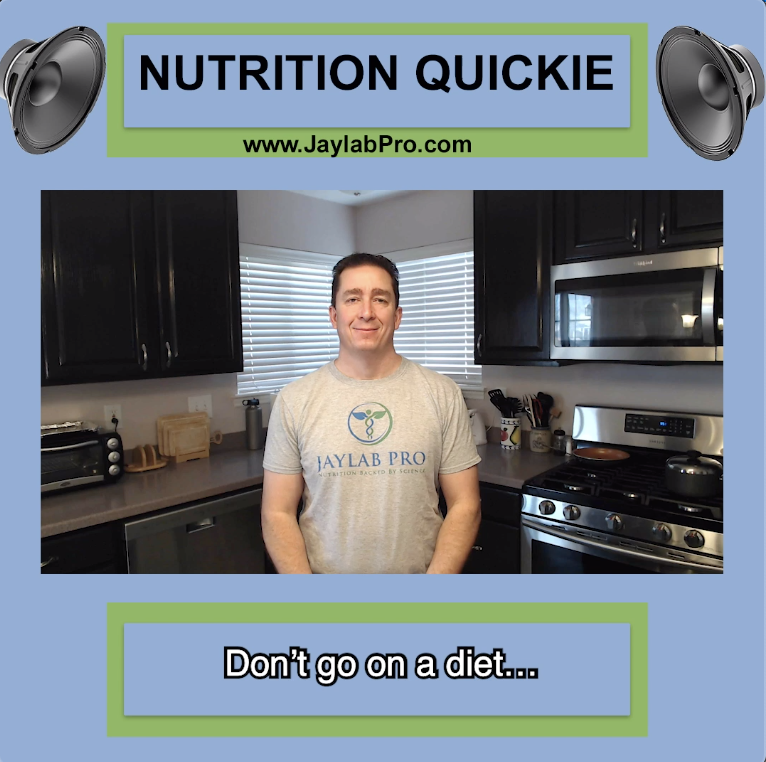 Do NOT Diet >>
---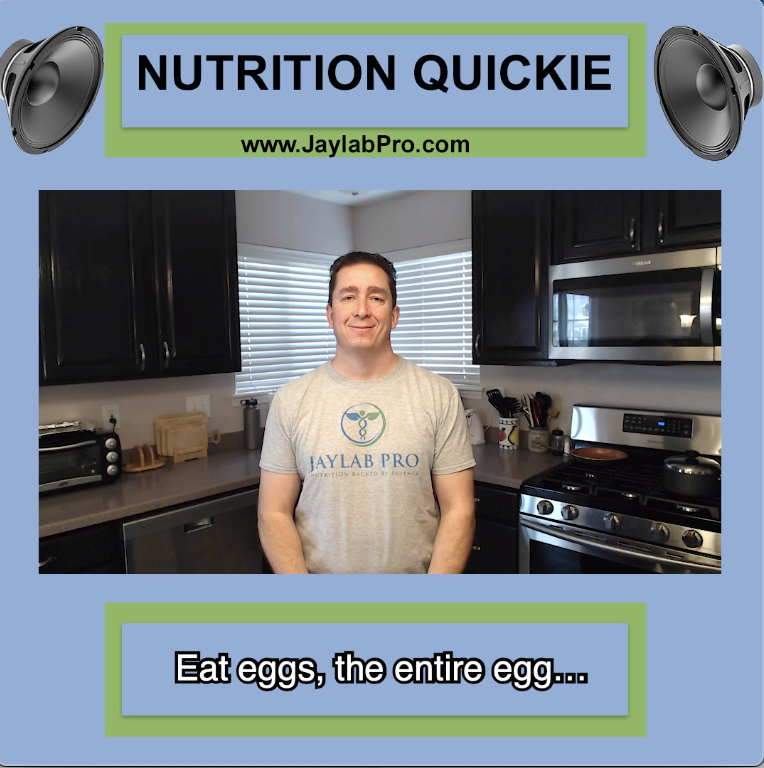 Eat More Eggs, The ENTIRE EGG >>
---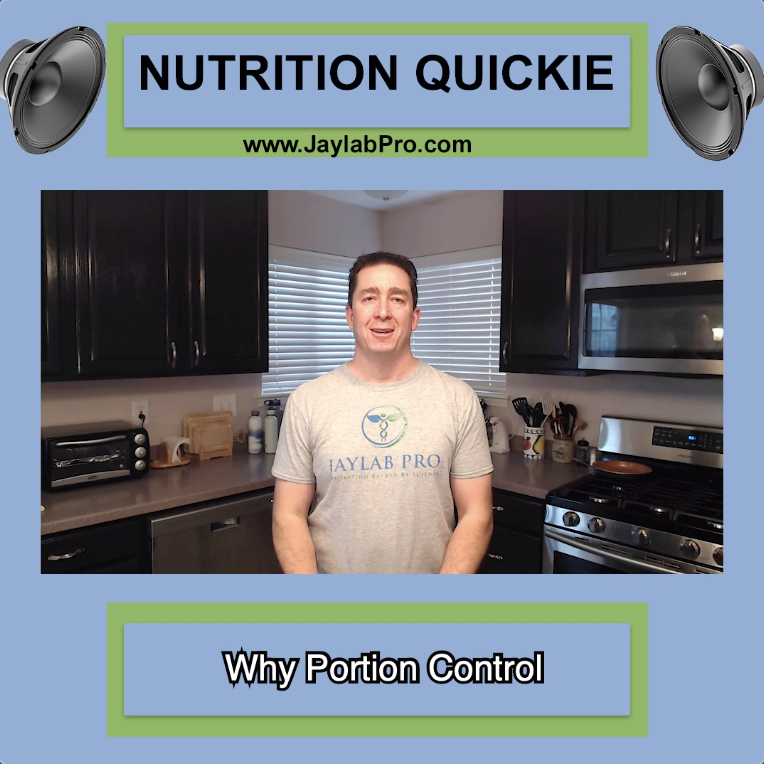 Why Is Portion Control So Important? >>
---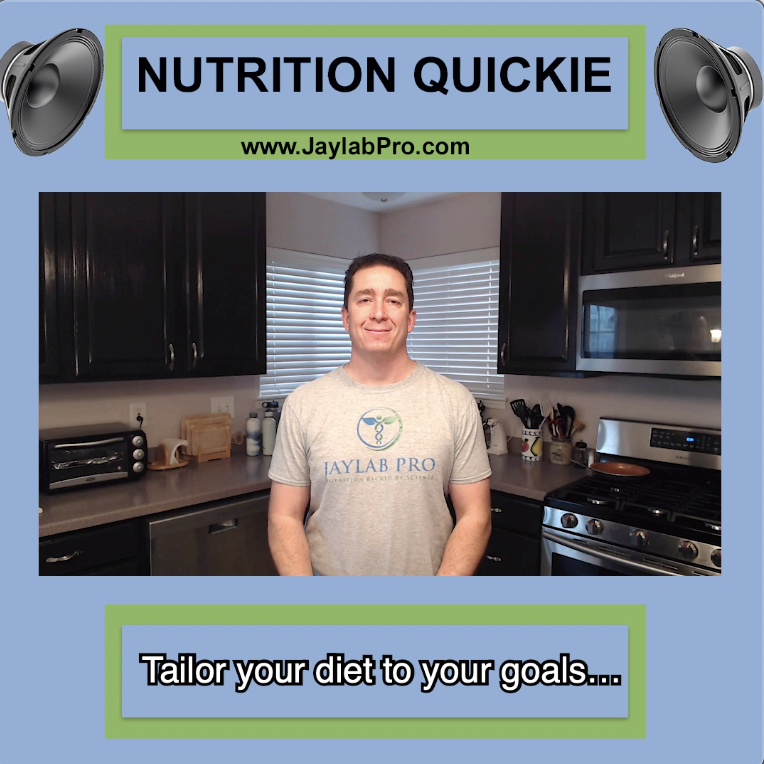 Tailor Your Diet To Your Goals >>
---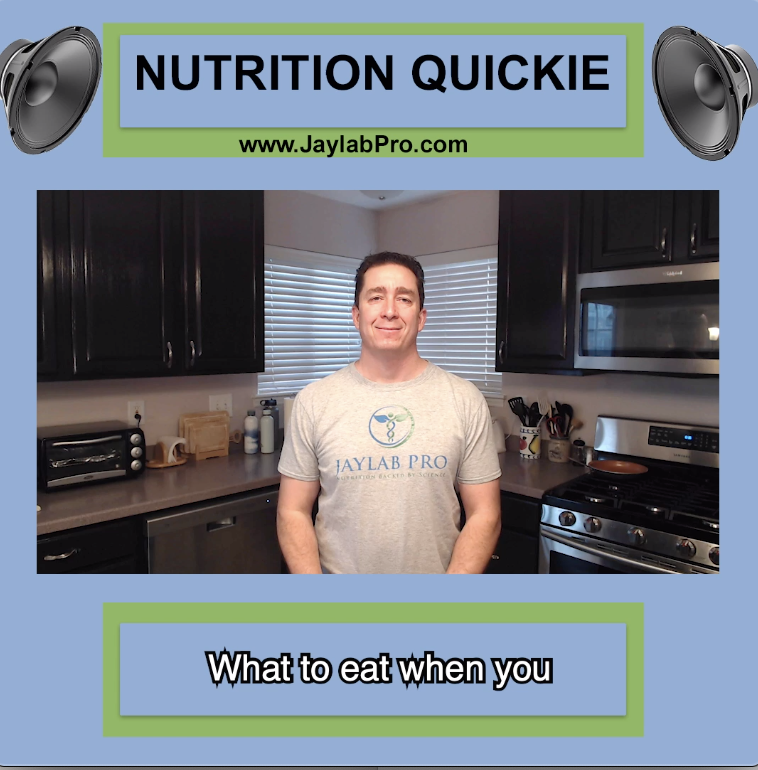 What To Eat When You Are Not Hungry >>
---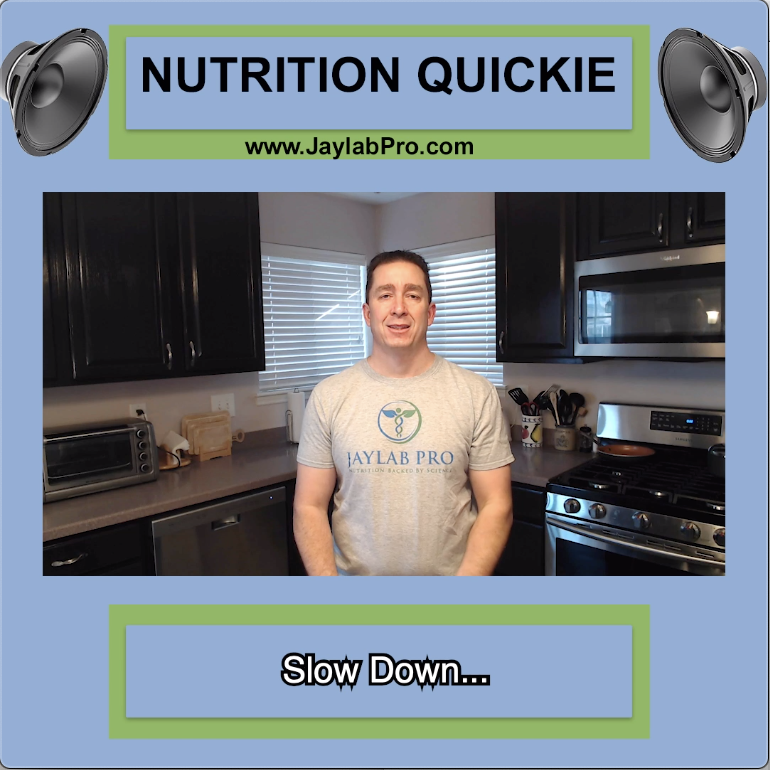 Slow Down Your Eating >>
---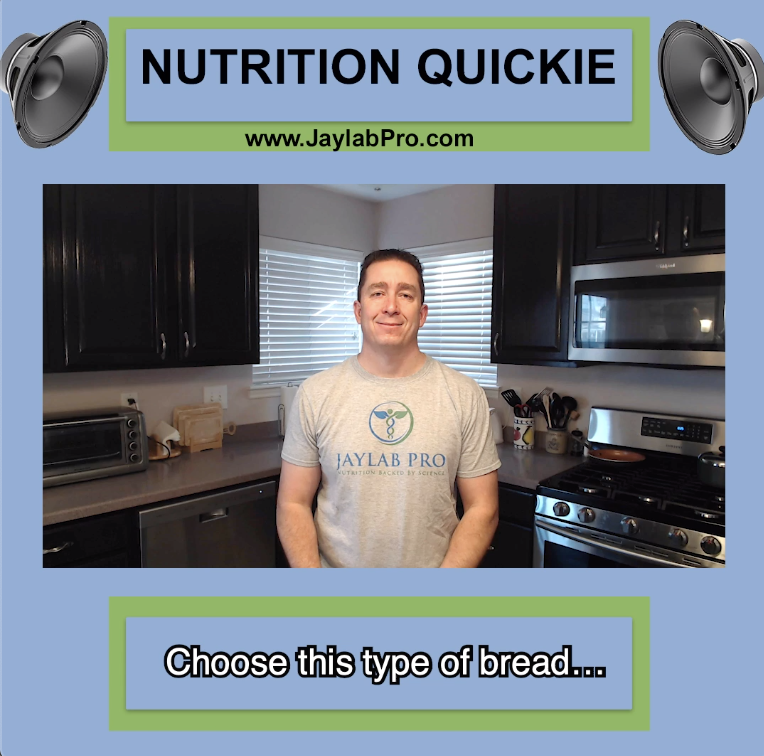 Choose This Type Of Bread >>
---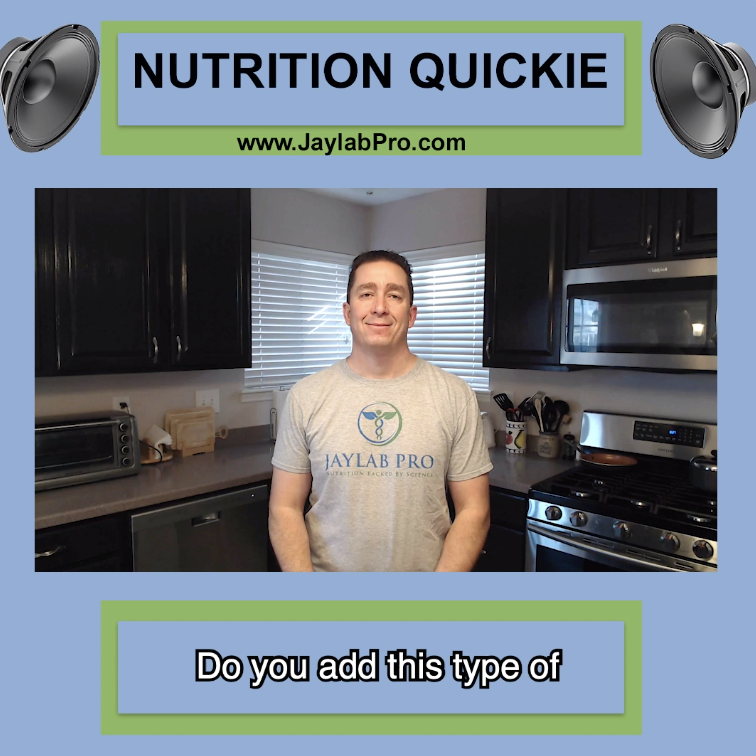 Eat This Type Of Yogurt >>
---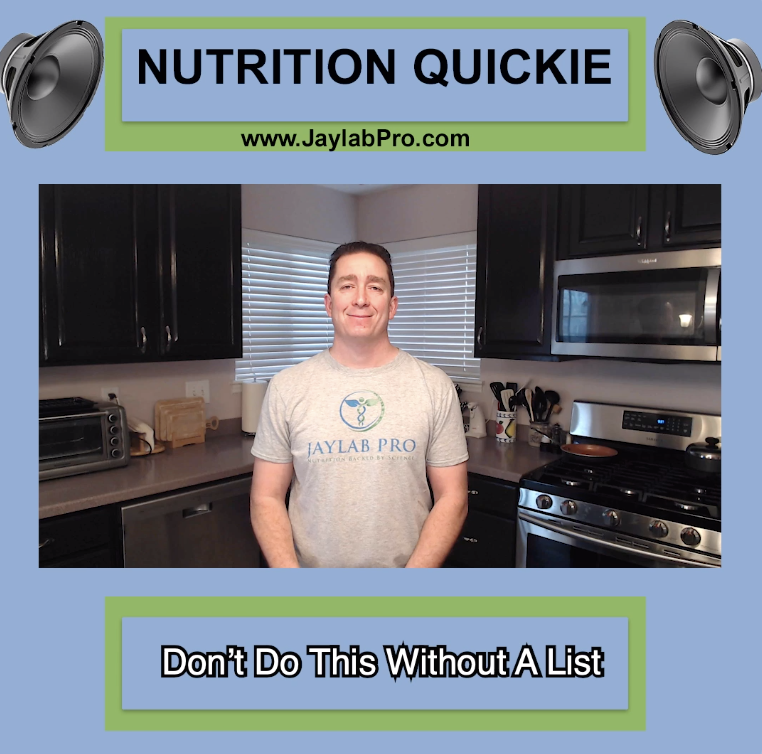 Don't Do This Without A List >>
---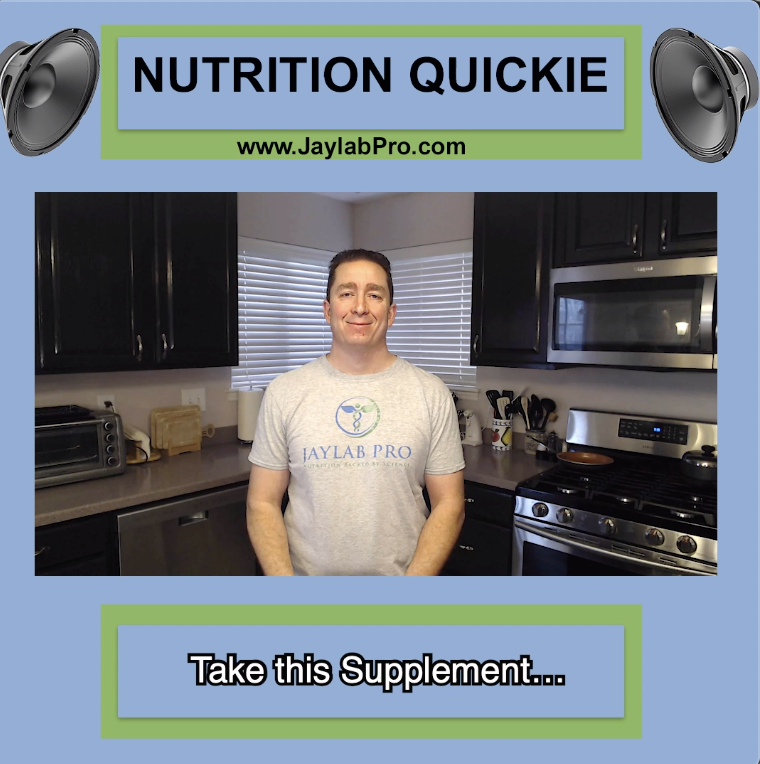 Take This Supplement >>
---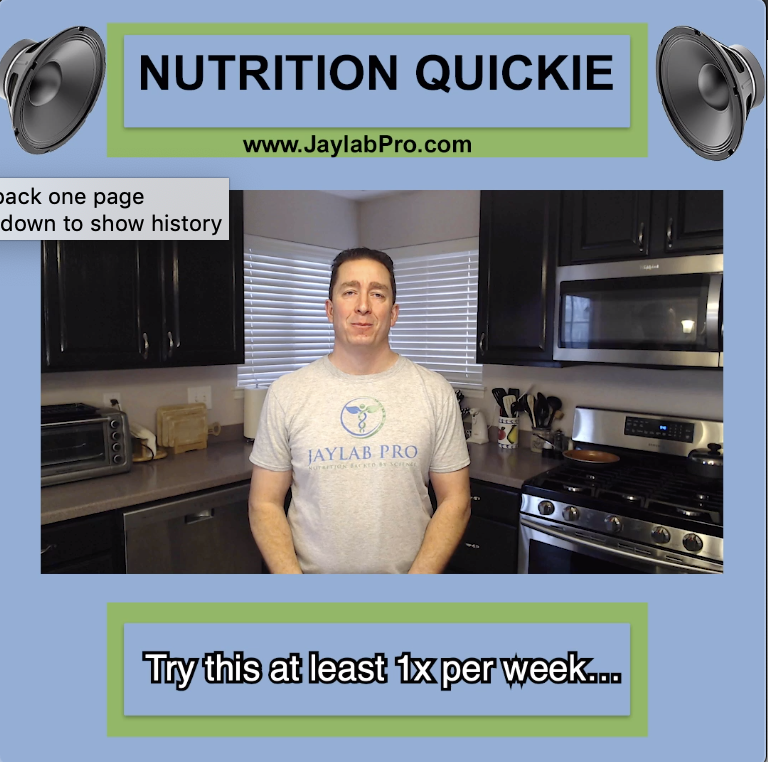 Try This At Least 1x Per Week >>
---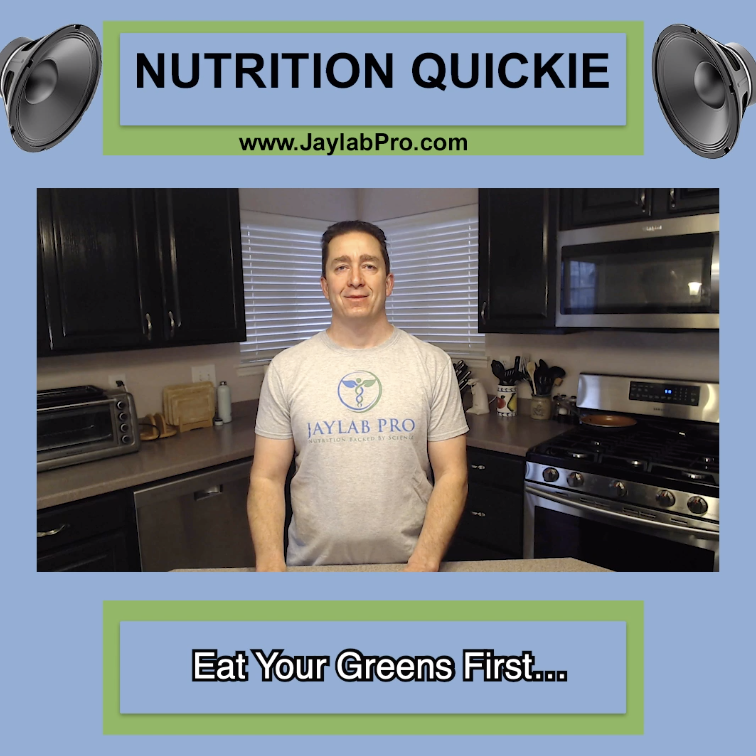 Eat Your Greens First >>
---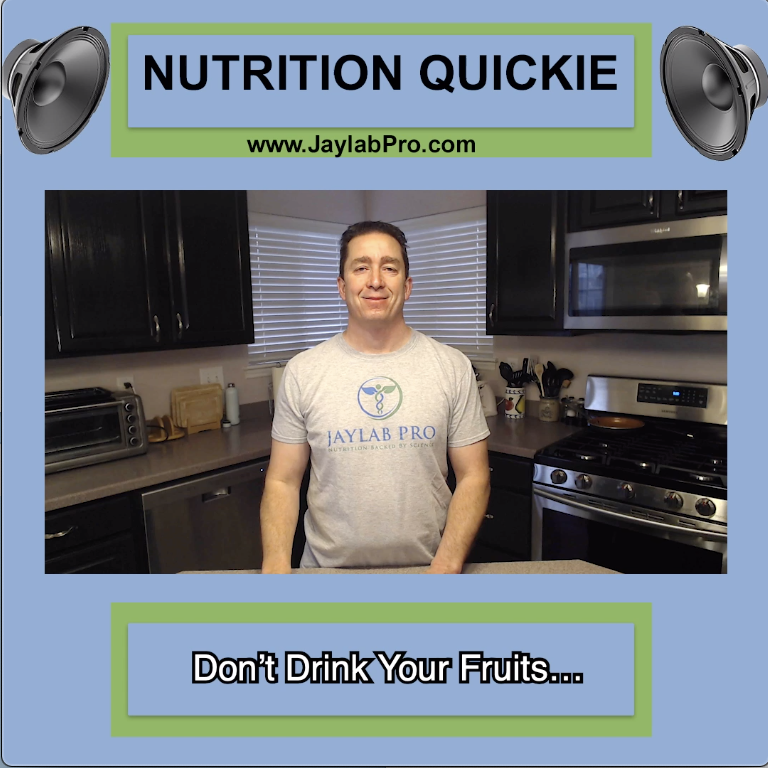 Don't Drink Your Fruits >>
---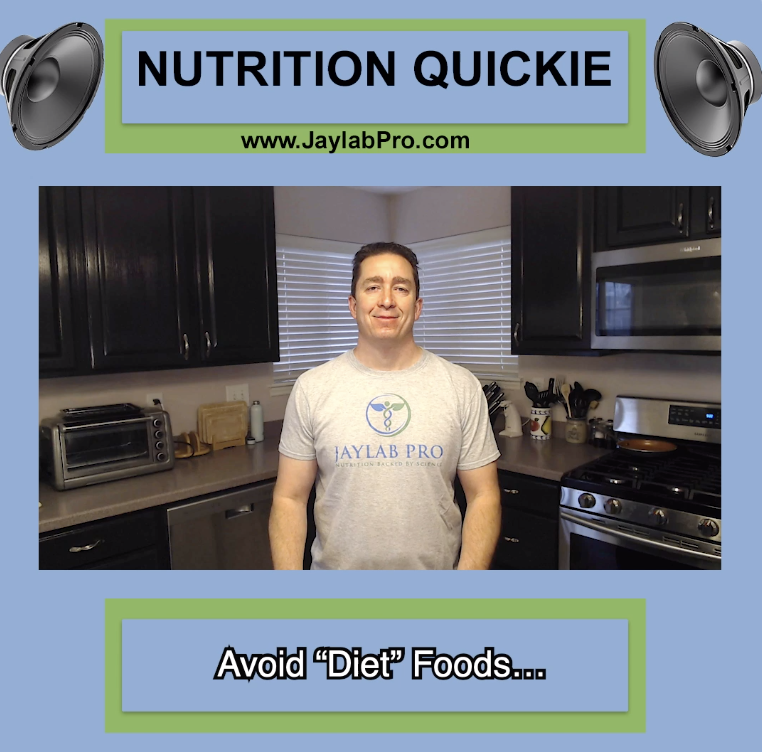 Avoid "DIET" Foods >>
---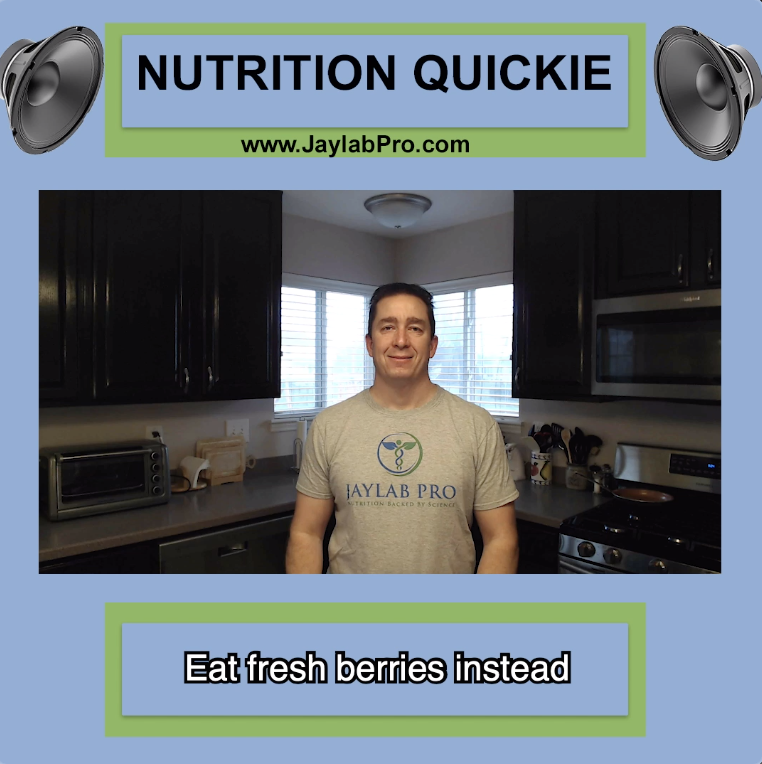 Eat Fresh Berries, Not Dried Fruit >>
---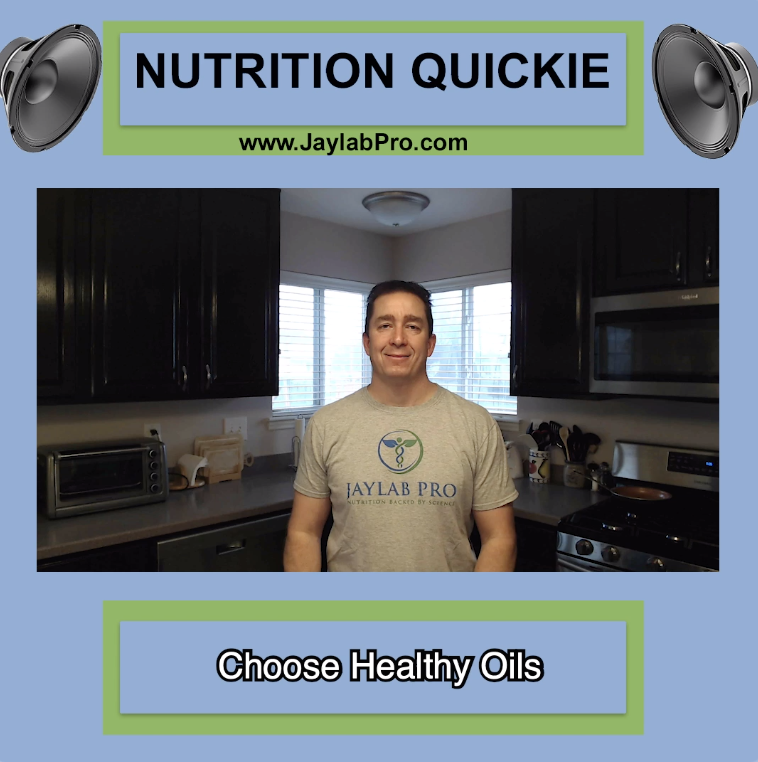 Choose Healthier Oils >>
---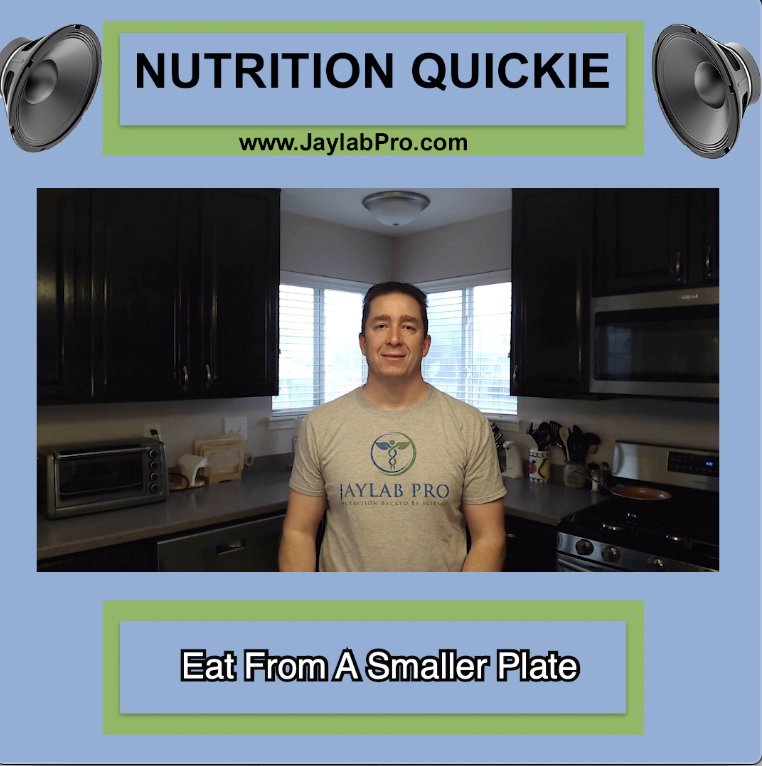 Choose A Smaller Plate >>